See on
Scoop.it
-
Permamarks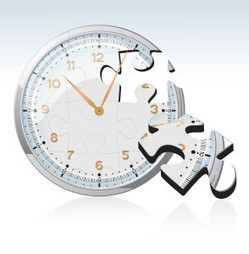 The value of quality curation is only going to increase exponentially. The trend will be to create long term value. People will want to keep their own record – from their Point of View.  These are the curators who will build authority. The future vision of the Internet is an "alternative search engine" growing out of archived curation according to Permamarks 23-year old developer Matisse VerDuyn.
Permamarks's insight:
Permamarks appreciates being included on our views for the future of curation for the new Curatti project!
See on curatti.com